• fall • family • Halloween • LBKblog • LBKfam • party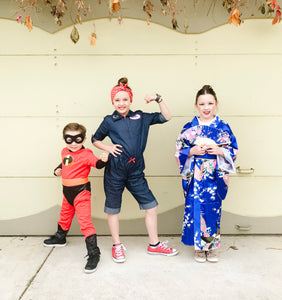 My kids, rocking the LBK totes on Halloween 2017 I like to volunteer in my children's elementary classrooms, and it seems like the only times I can make it in are for holiday parties. This year I'm in charge of doing a craft with 3rd grades (yikes!) and there are LOTS of ideas out there. While I haven't yet decided what we are going to do, I thought I'd share some of my favorite non-school Halloween party ideas. Spooky Sensory Table This is probably a no-brainer, but it's a crowd pleaser - especially for elementary aged kids! I mean what...
---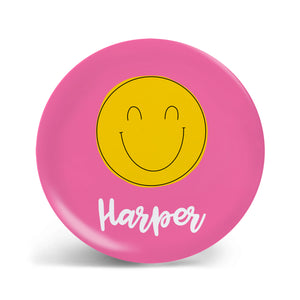 Bringing the 90s back with our happy face plates! Plus, some other 90s fashion trends I love!
---
Happy 2019! We are so excited to be adding new products from a great new manufacturing partner. We are starting with pillowcases (we will be adding LBK designs to this lineup soon! For now we are starting with some standard designs!), throw pillow covers, baseball caps and beanies, and mom, dad and teacher mugs! Coming very soon we will be adding in some tote bags and some super cute tooth fairy bags! I hope you will love these products as much as I do- they are going to be a fun addition to our product line!
---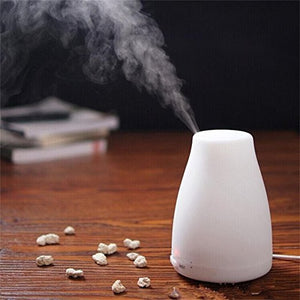 I've been using essential oils for about 8 years now, but have just recently begun implementing them into our family routines on an every day basis.  I have a diffuser in every room of my house - I am obsessed!  They are so great for reaping the benefits of essential oils, not to mention making your home smell amazing.   I put one in my kids room and have it on when they go to bed to help them sleep, and I've noticed that on the nights I've neglected to turn the diffuser on, they take much longer to...
---
Happy Friday! I've been thinking a lot about where I see LBK in the future, and more than anything I'd like it to be not only a shop, but a place to come for ideas (lifestyle, motherhood, health, etc.) and community.  So with that, I've decided to start blogging here!   I'm a busy mom of 3, and I always love when I see something new, or get new ideas from other moms.  Here are some things I'm excited about this week! Have you tried bone broth? I just got this one, and am so excited to start adding it...